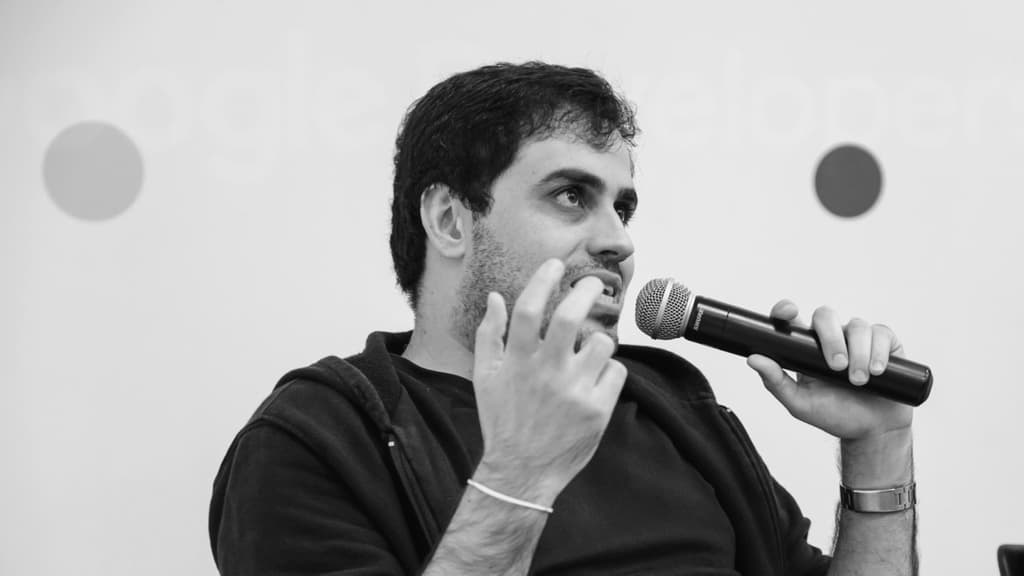 "Refactoring myself every day"
I'm a Software Engineer and technologist born in São Paulo, Brazil. Nowadays, I live in Barcelona, Spain, and work as a Staff Software Engineer at N26 in the Platform Engineering team, focusing on Developer tooling, CI/CD automation, and Developer Experience for Android and iOS Engineers.
I made most of my career in Brazil, where I got my Bachelor's degree in Computer Science. I started my professional career working as a Software Engineer on startups and scale-ups like VivaReal, surfing the first wave of Venture Capital in my home country. After some years, I jumped into my first big-company gig when I joined Magazine Luiza, where I led the creation of their very first Android native Mobile app which became a huge success among customers and one of the most downloaded apps in Brazil.
I also had a chance to create a product from scratch at Stone Pagamentos, where I worked as Tech Lead and Manager, building a small team and crafting most of Stone Banking Android app, a full-featured banking product targeting small businesses, conceived and delivered in less than a year.
Although I started my career working as a native Mobile Software Engineer, after 10+ years, I see myself as a T-shaped Engineer in a way that Mobile technologies are still my main expertise, but I also have practical experience with other programming languages (e.g., Python, Rust), different types of applications (e.g., Backend services, CLI tools, Serverless apps), infrastructure automation (specially for CI/CD), Systems Design/Architecture, and Engineering Leadership.
Outside the coding hours, I'm a proud husband and dad. My favorite hobbies are traveling, reading, and watching excellent movies and TV shows.
I find joy in learning new things, specially knowledge bits outside the scope of my daily work. I've been studying Philosophy, Sociology, and Economy in the past years. I'm a scientist at heart, even though I have never had a chance to work with science.
In this blog, I aim to share my thoughts on Software Engineering, the Software Industry in general, the career path and professionalism of Software Engineers, and much more. All opinions expressed on this website are strictly personal, and no content in this blog speaks on behalf of my current employer or previous ones.
Last but not least, you may want to check my résumé as well.